Candidate In Tokyo Election Wears Abenomasks As Bra For Her Campaign Poster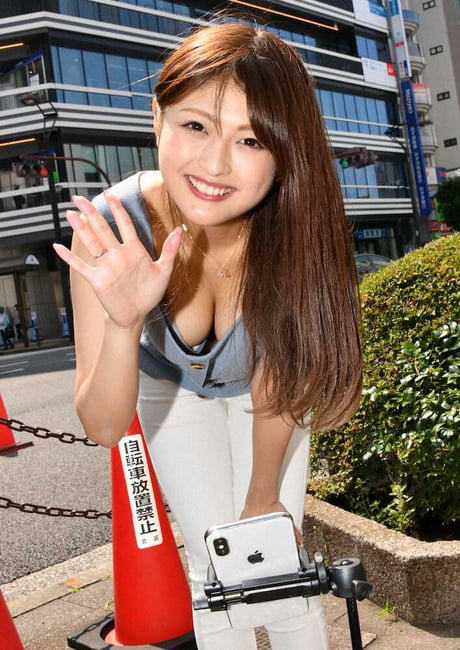 Kana Shindou, who is currently campaigning for a seat in the assembly of Tokyo's Kita Ward as part of the Horiemon New Party, has a poster that definitely catching pedestrians' eyeballs.
It features her modeling the cloth face masks provided to households by the Japanese government as a novel coronavirus measure (commonly referred to as "Abe Masks" after Prime Minister Shinzo Abe) as a bra.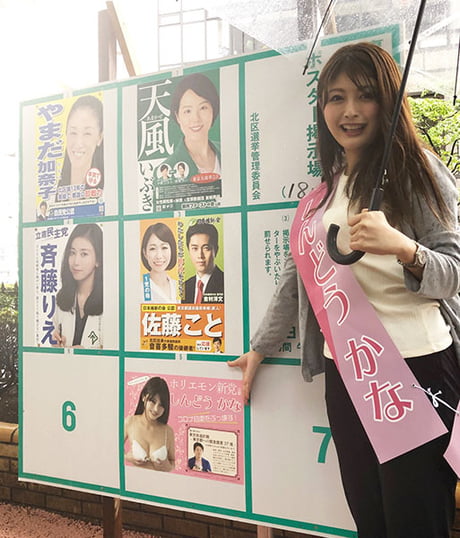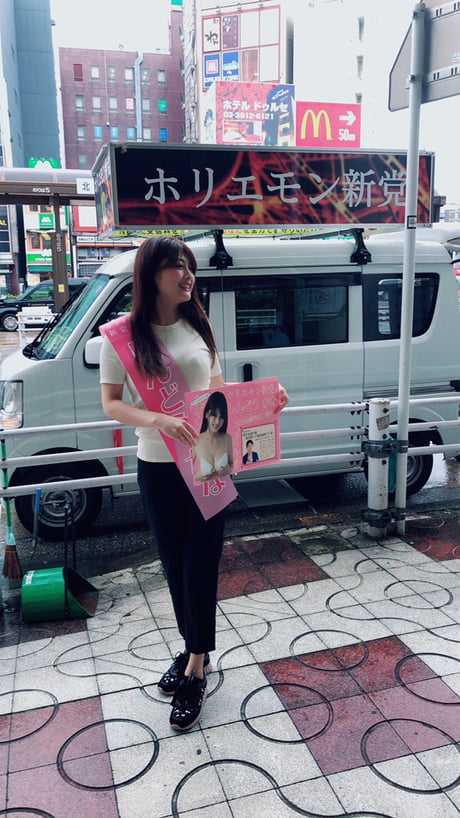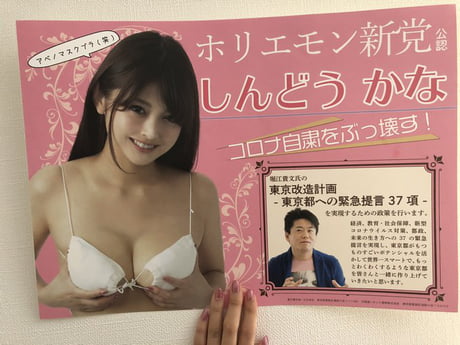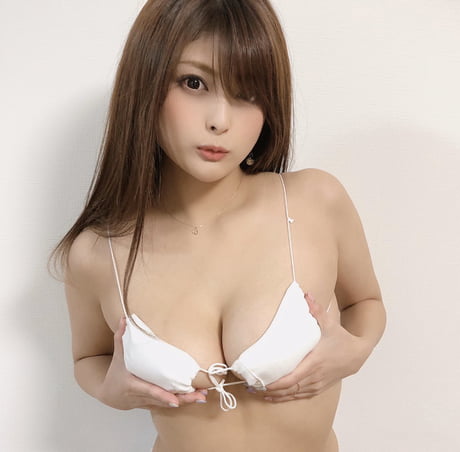 In a short interview below, Shindou explains her reasoning for the poster as a criticism of the Abe government's response to the coronavirus, saying:
> The poster is a bit over the top, but it isn't just for me to be seen or known. Behind that I'm saying "as a countermeasure against the coronavirus, to be frank, is it OK to use so much money and only give out these two masks?" It's a satirical criticism of the response to the coronavirus…that's the number one point.